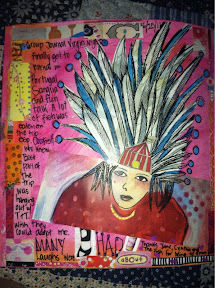 I have been too busy traveling to do any art work. I have been carting everything around and finally started something an hour ago. This is mostly from Portugal.
I am back from Tampa and Orlando but now I am here: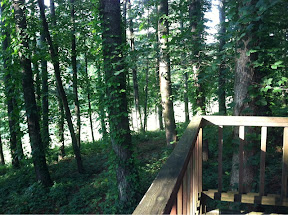 Spruce Pine, NC for an art teacher retreat. It is very pretty, green and serene here but I am looking forward to getting back home soon- working on art and helping Chloe with her driving (and shopping I assume...)
Hope you are all having some good summer times.
- Posted using BlogPress from my iPhone