Busy days in Portugal continue. Today we went to Lisbon. There were a lot of decorations for the sardine festivals. There are sardine images everywhere. It is a very old city.
Here is some of the work I have started in my new journal. I have a long way to go on these pages, but it's a start.
The food has been pretty good. Last night I got to eat fresh mozzarella cheese twice. Who would have thought.
Until next time...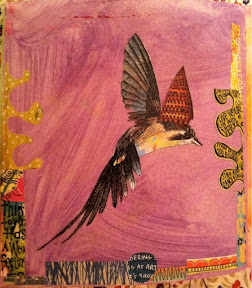 BlogPress from my iPhone